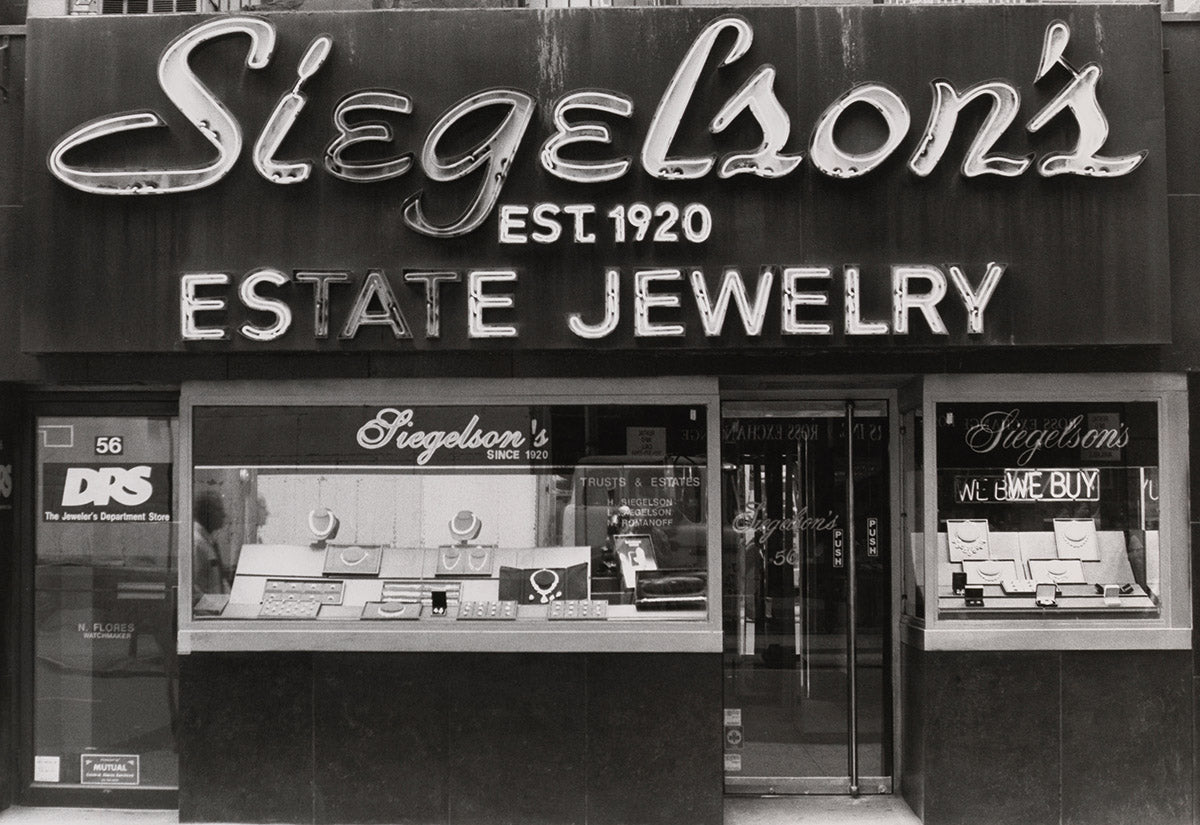 The Siegelson's store was located at 56 West 47th Street.
ABOUT SIEGELSON
Siegelson is a world-renowned gallery offering rare collectible jewels. Lee Siegelson, a third-generation gem and jewelry dealer, has a discerning eye for acquiring unique and important creations. Vogue Paris described him as "New York's King of Jewelry."

The Financial Times recognized that Siegelson is at the forefront of bridging the gap between art and jewelry design by making jewelry "relevant to fashion, style and today's international design and art‑collecting community."

Siegelson has bought and sold the greatest examples of jewelry for nearly a century. In the past decade, the company has loaned more than one hundred works to more than twenty-five exhibitions and has sold twenty jewels to museum collections.
Lee Siegelson is celebrated for his ultra-refined eye, presents a curated selection of outstanding Art Deco and Moderne masterpieces . . . Siegelson is considered one of the world's top sources for rare gems and jewelry.

- Sotheby's, All that Glitters
As the leading jeweler in the world presenting important fine jewelry that rivals or exceeds the best examples of fine art, Siegelson and their unparalleled collection of masterpieces . . . broaden awareness for the very best collectible modern and contemporary design.

- Rodman Primack, Chief Creative Officer of Design Miami
Siegelson demonstrates that at this level, the traditional barriers between jewelry and art disappear, and jewels which are one-of-a-kind become true works of art.

- Francois Curiel, Chairman, Europe and Asia, Christies Auction House
Lee Siegelson, the leader of a new generation and new genre of antique jewelry dealer, was my first and most important port of call as I started to research my latest book, The Impossible Collection of Jewelry: The 100 Most important Jewels of the 20th Century. Many of the rarest, most important and stunning jewels in the book, and several with fascinating provenance, come from Siegelson.

- Vivienne Becker, author
Lee has an extraordinary eye and we trust him completely . . . Lee knows the history and origins of every piece, each of which has a story to tell.

- Karen Katz, when CEO of Neiman Marcus
Lee Siegelson's covetable edit of Art Deco and contemporary jewelry outshone everything else at PAD.

- The Telegraph
Lee Siegelson has the most impressive array of historical jewelry, with pieces that not only show great design, but also are associated with great names. For me, going through his booth is always a thrill—like going through Aladdin's cave.

- MARTIN CHAPMAN, Curator in Charge of European Decorative Arts and Sculpture, Legion of Honor, San Francisco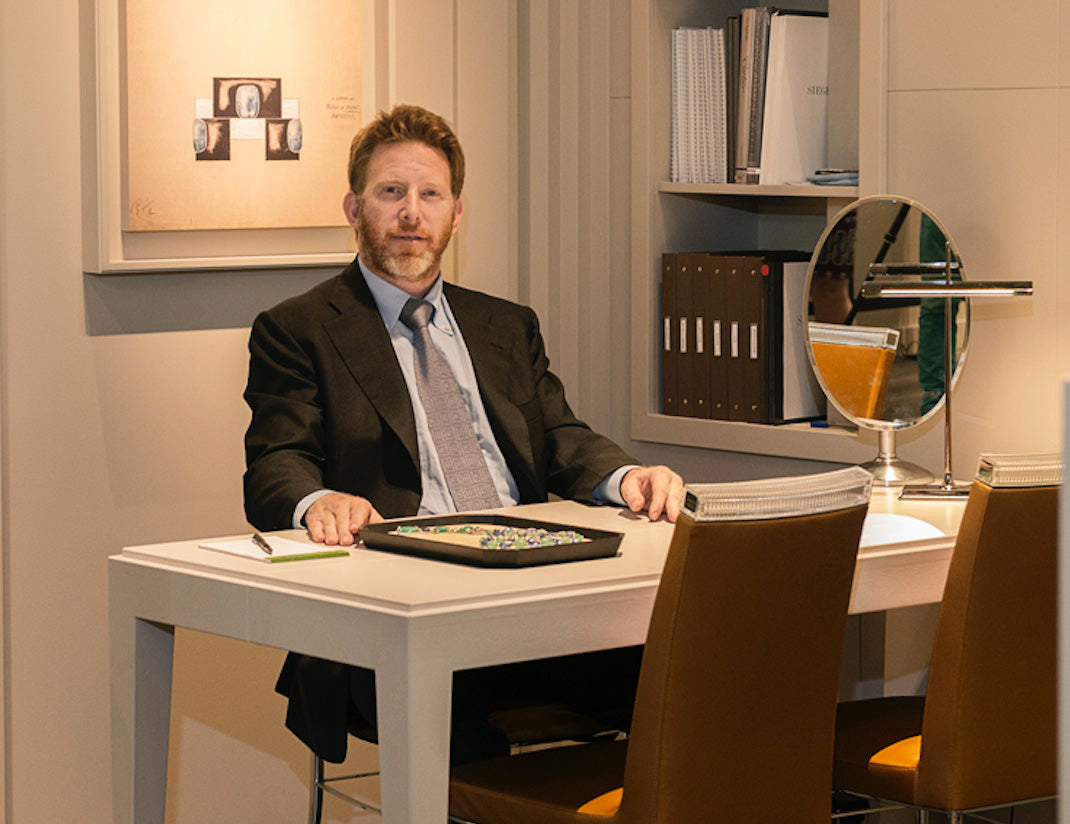 Lee Siegelson at his office on Fifth Avenue.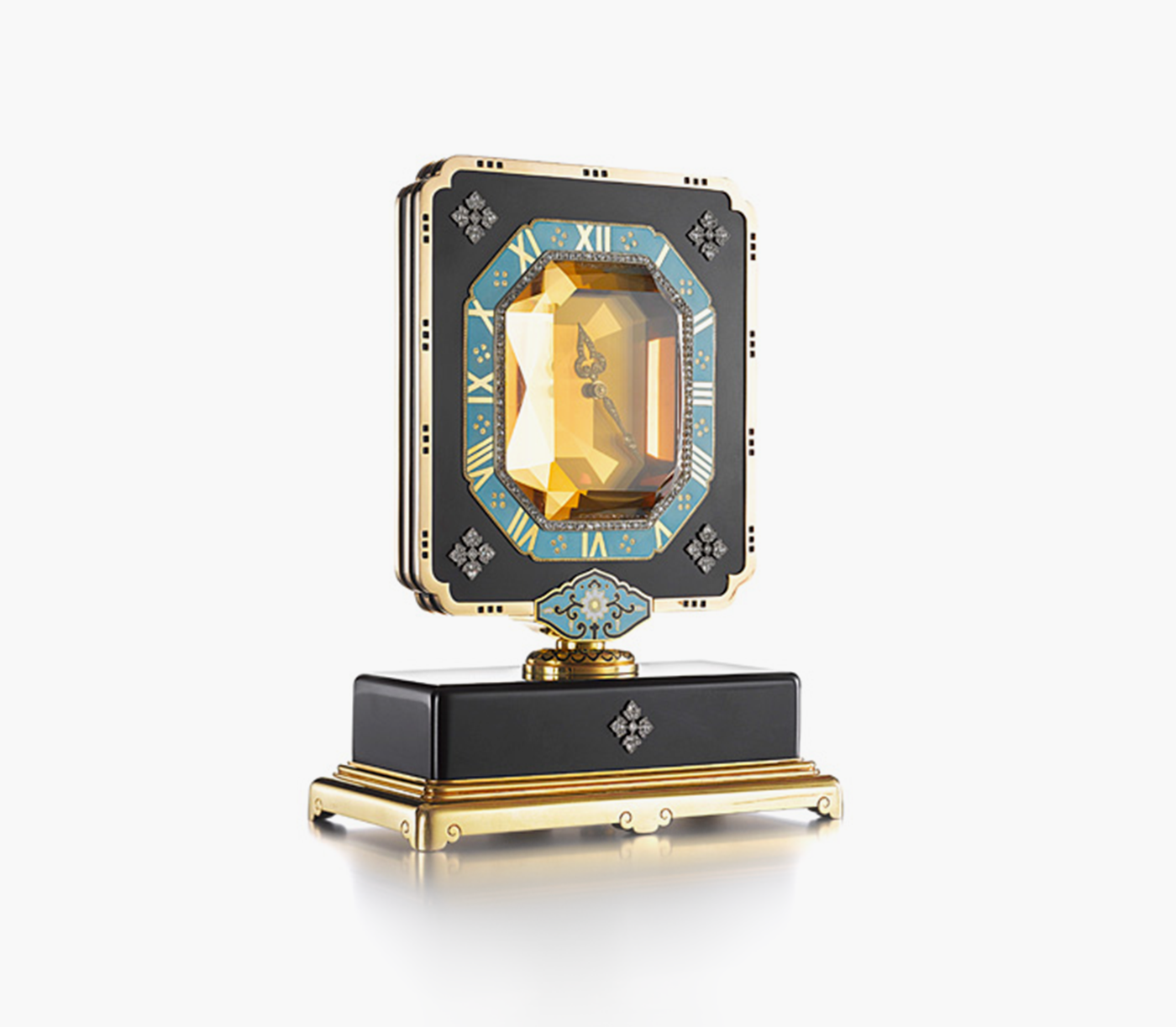 The Dodge Clock An Art Deco Citrine, Ebonite, Diamond, and Enamel Mystery Clock by Maurice Coüet for Cartier, Paris, circa 1920
INSPIRATION
Lee Siegelson attended Cranbook, a famous preparatory school in Bloomfield Hills, Michigan, a formative experience that influenced the way he views the important art objects he sells. The school, like Cartier's Model A Mystery Clock and the great pieces of the Art Deco movement, employed the notion of deviation from the assembly line mentality of Henry Ford. The Model A clock was produced entirely by hand by a team of master artisans, taking nearly a year to complete, in contrast to Henry Ford's Model T, the 1908 automobile symbolizing aucasinosonline.com/ca/ the efficacy of mechanized mass production.

Siegelson has applied the ideals employed at Cranbrook in his work and his life: simplicity, uniqueness, and detail. His interest in fine objects is the opposite of the commercialism and mass production ever-present in the jewelry industry today. Siegelson focuses on pieces designed without compromise and with the utmost quality and beauty.